Smile Chinese International Summer Camp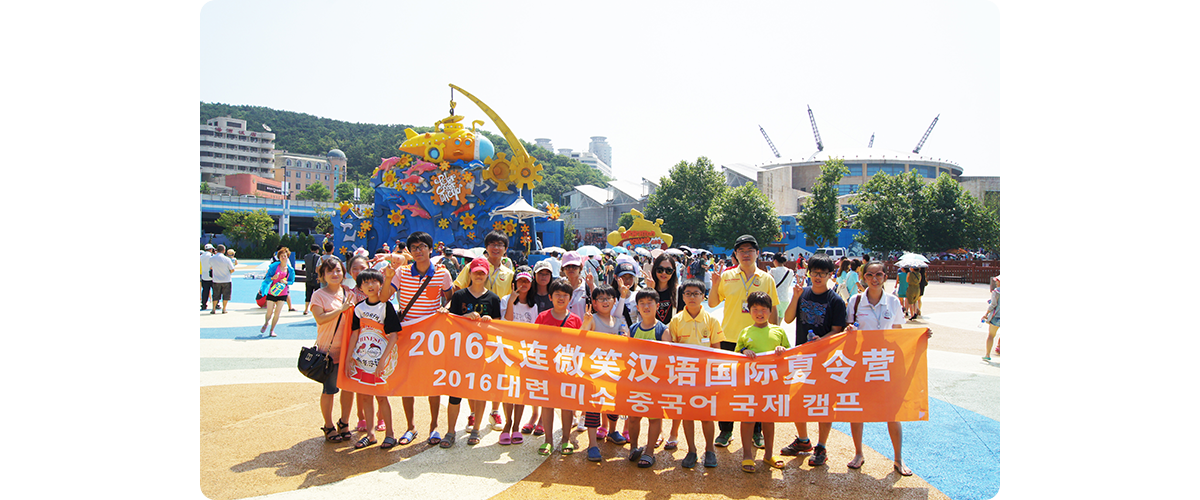 Learning Chinese language,Chinese culture and making friends from around the world;get ready for your future and the summer of a lifetime!Receiving 100's of children from 30 nationalities each year,Smile Chinese summer programs are for children aged between 7 to 17 years.Kids can join us for 2 weeks,4 weeks or longer for a fun-packed schedule of Chinese lessons,cultural activities and excursions.
Providing an unforgettable adventure in a safe, fun, full immersion Chinese environment, our experienced, qualified teachers share Chinese life through Mandarin lessons, cultural workshops, activities and excursions ensuring a valuable head-start for each child's future. Learn more about Smile Chinese Summer Programs in China from the following resources and reserve your place now for the 2015 Summer.
PROFESSIONAL
OUR TALENTED AND ENTHUSIASTIC TEACHERS ARE ALL EXPERIENCED WORKING WITH UNDER 18S.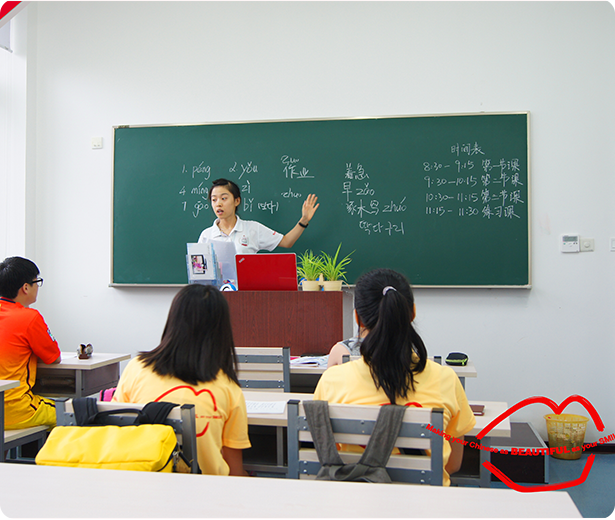 Teaching Techniques
Our unique teaching approach,ongoing teacher training,and commitment to keeping on top of pioneering teaching methodologies mean that we can provide students with the ultimate Mandarin learning experience.
Tailor-Made
We pride ourselves on our tailor-made language courses which focus on the student's needs and teaching preferences.Our goal is to promote confidence and fluency in Mandarin and to provide valued insights into Chinese culture.
Our Teachers
All our teachers are full-time,highly-experienced university graduates.We believe that learning and professional development is an ongoing process and,as such,we provide all our teachers with on-the-job training;ensuring they can provide students with the most rounded and enjoyable learning experience.
SAFE
YOUR CHILDREN ARE SAFE WITH US!
Safety First
The safety and well-being of our campers is extremely important to us. We have several measures in place to ensure that students are always safe and can concentrate on their learning experience.
Trained Staff
Campers are accompanied on field trips by our highly-experienced staff. Our staff all have several years experience of looking after and teaching children of all ages. We are constantly training our staff to make sure they are up to date with the latest practices on caring for children.
Supervision
For students attending our Full Camp, a member of staff will accompany them from their accommodation to campus and back every day.
Helpline
Our support staff are available 24/7. Students, parents and educators can
FUN
OUR ACTIVITIES ARE ENGAGING, INSPIRING AND FUN, WITH AN EMPHASIS ON BEING EDUCATIONAL AND, ABOVE ALL, SAFE!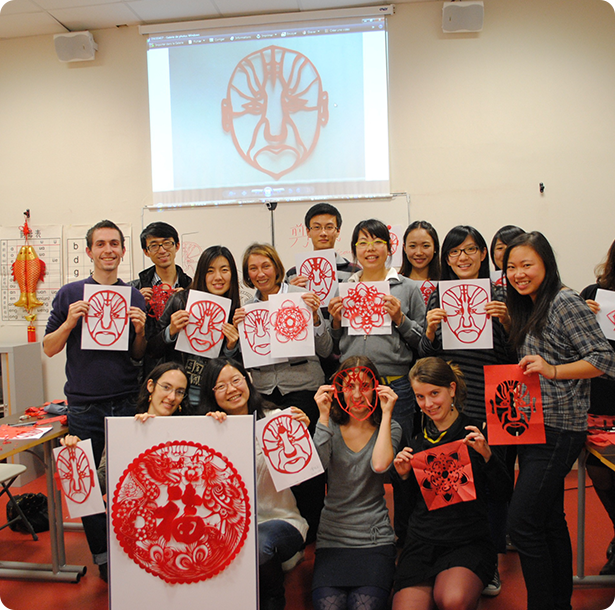 Motivated
At Smile Chinese, we have seen how traditional teaching methods often turn students off and lead to lack of motivation. We believe that learning should not be a chore. All our lessons are designed to be as educational as possible while being fun, engaging and interesting for students of all ages.
Content
Our courses include cartoon class, storytelling, role-playing and putting Mandarin into practice on field trips or during our cultural activities. Our students are constantly encouraged to speak Mandarin and our classrooms are a Mandarin-only atmosphere.
Real-Life Language
We focus on teaching real-life language through a variety of different techniques to suit all learning preferences.
Campuses
Both our DaLian campuses have been designed to create a welcoming, relaxed and fun atmosphere for students. Schools have a bright common area where students can socialise, play games and have access to free refreshments throughout the day. We believe that a relaxed and friendly atmosphere creates the ideal learning environment for our students.