Flights

Most major airlines fly to China and you can find flights and compare deals online. If you are travelling to Beijing, we recommend you fly into Beijing Capital International Airport. For flights to Shanghai, you can land at either Pudong International Airport or Hongqiao International Airport.
Make sure you inform us of your flight number, arrival time and arrival terminal before you are due to land in China so we can make sure a member of staff is at the airport to meet you. If you experience delays or flight cancellations, get in touch with us as soon as possible. You can contact us via telephone, email or Skype.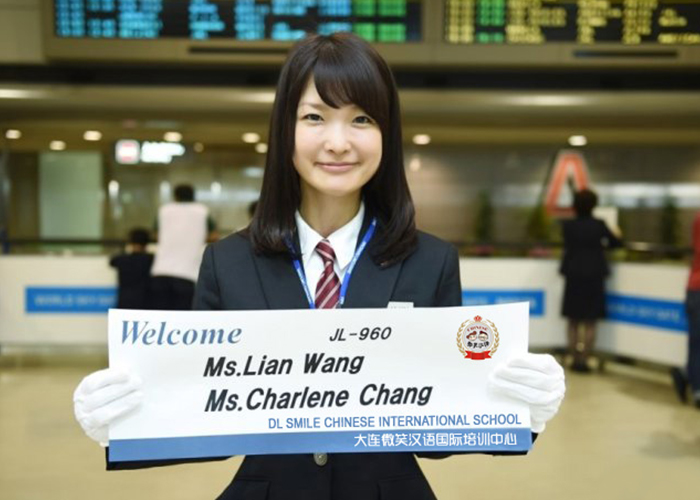 Trains
Train tickets in China are easy to buy and you can travel to just about anywhere. If you are planning on travelling anywhere by train while you are in China, we can help you to buy train tickets and give you advice on travelling by train.
For booking travel and hotels within China, we recommend you to visit ctrip.com.
Arriving in a new country - especially one that does not feature a Romanized alphabet - can be an unsettling experience for many first-timers.  That's why we will collect you at the airport, take you to your residence, and show you around your neighborhood, making sure to point out essential locations such as the police station, supermarket, hospital, convenience store, and restaurants.  The more comfortable, safe, and relaxed you feel, the more freedom you have to explore your new surroundings and fully experience a new and exciting culture!
When you're ready to go home, you'll probably want to put your new language skills to use and navigate your own way back to the airport.  However, if you feel like being pampered a little bit more before you go, no worries!  We'll be more than happy to provide curbside service on your return trip as well.