VISAS
GETTING THE PAPERWORK DONE
Passports
If you are not currently a resident of China and do not have a valid Chinese visa, your passport requires at least 6 months of validity left on it, as well as 6 free pages, for you to apply for a visa for China.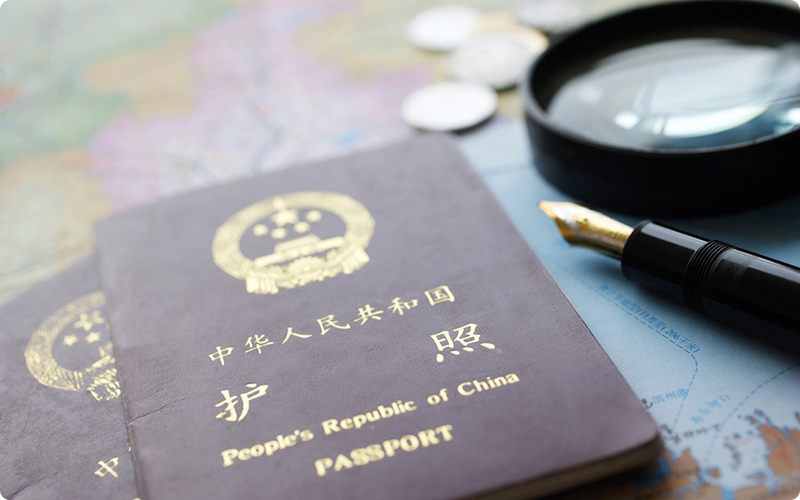 Visa
All visa types are valid for study in China. If you do not currently hold a Chinese visa, we can assist you in applying for a valid visa. We can help you to apply for a tourist L visa, as well as give advice on the application process and how to fill in the application forms. For study periods of longer than 3 months, we can help you to apply for an X2 short-term study visa. There will be an extra fee involved. Contact us for more information.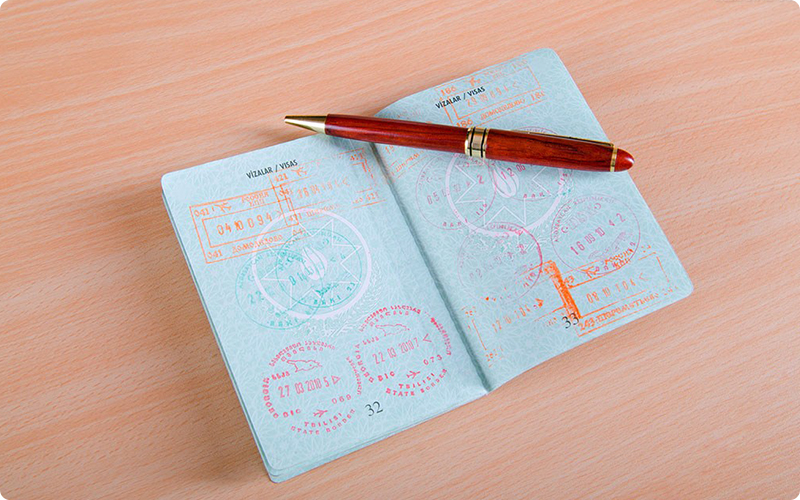 HEALTH & SAFETY
STAYING OUT OF TROUBLE
Insurance
We require all our students to obtain valid travel and health insurance before studying with us. You can buy travel insurance online before you arrive. Make sure you send over your insurance details to us so that, if medical attention is required, we can inform the hospital of insurance coverage.
Prescriptions
It is advised that, if you take a prescription, you bring enough medicine with you from your home country. Medicines can be expensive in China and some may be unavailable in Chinese pharmacies or from Chinese hospitals.
If you do become ill during your time with Smile Chinese, let us know as soon as possible and we can help you to get the medication you need. If you need to see a doctor and receive medical treatment, we will send a representative with you to the hospital to make sure that you are well looked after and are getting all the help you require.
If you do have any pre-diagnosed medical conditions that may affect your time in China e.g. allergies; kindly contact us before your arrival to let us know.
Vaccines
We advise that you check with your doctor before travelling whether they recommend you to get any vaccines. Be aware that some vaccination courses can take several months, so make sure you contact your doctor far enough in advance of your arrival date to complete all vaccination courses.
Emergency Protocol
In the unlikely case of an emergency – natural disaster, pandemic, social unrest etc. - That's Mandarin has an emergency protocol in place to make sure everyone is kept safe.
Should any unforeseen event occur, all students and parents will be contacted. We will follow the advice issued by the Chinese government and students' own embassies within the country.
BUDGETING
HOW MUCH IS ENOUGH?
How much is enough?
How much money you should bring with you depends on the kind of lifestyle you want to have. To be able to live comfortably, see all the sights and do a bit of travelling outside of your chosen city; we recommend you budget around 5000 CNY per month (not including accommodation costs).
TRANSPORT
GETTING AROUND
Trains
Train tickets in China are easy to buy and you can travel to just about anywhere. If you are planning on travelling anywhere by train while you are in China, we can help you to buy train tickets and give you advice on travelling by train.
For booking travel and hotels within China, we recommend you to visit ctrip.com.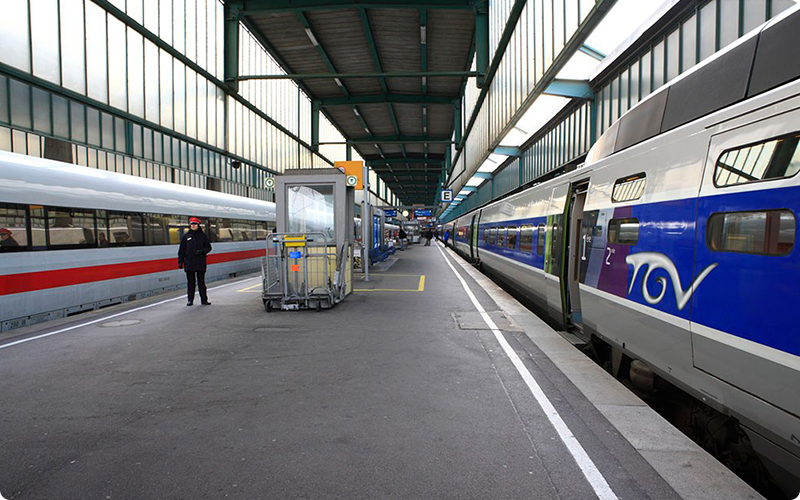 Flights
Most major airlines fly to China and you can find flights and compare deals online. For flights to Dalian, you can land at Zhoushuizi International Airport.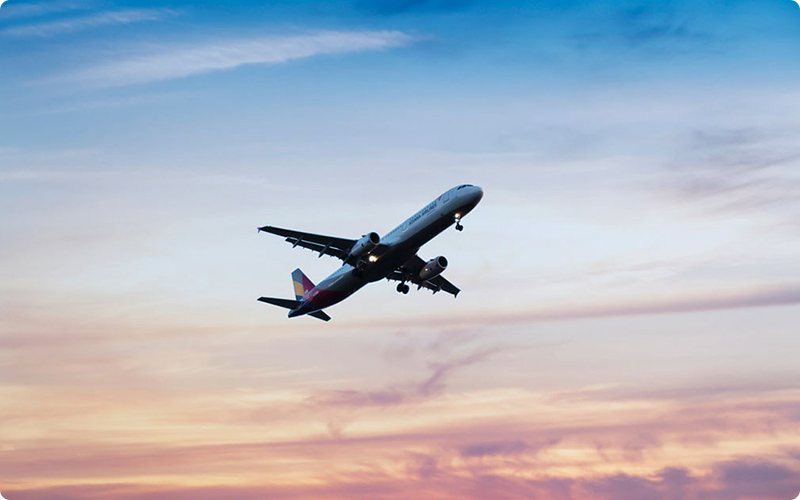 Make sure you inform us of your flight number, arrival time and arrival terminal before you are due to land in China so we can make sure a member of staff is at the airport to meet you. If you experience delays or flight cancellations, get in touch with us as soon as possible. You can contact us via telephone, email or Wechat.