As China's largest and most experienced provider of corporate Chinese language programs, we want to help you and your company in delivering world-beating results


Corporate Referrals


The development of an enterprise depends on the effective execution of the service and the loyalty,while Smile Chinese just do it. Trained staff and smiling Service left me a memorable cultural journey.

By Shangri-La hotel Dorian Rommel Manager 

Smile Chinese claims that rigorous teaching. It is because of the strict teaching of smiling Chinese that I can understand the Chinese charm and Chinese culture.Teachers not only to explain the professional knowledge of the Chinese language, but also to expand more Chinese history and cultural practices.As a director of Japanese company who needs to t contact with Chinese customers Frequently,this is what I just need.
By THK Manager Hideki Fujii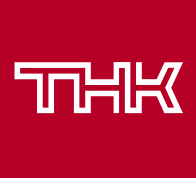 Knowledge creation value, value is rooted in people. Smiling Chinese with a professional Chinese teacher and a variety of Chinese cultural activities, not only make my Chinese level significantly improved, but better to complete the development of self Enterprises.Through learning, the real implementation of the Chinese customers and employees to communicate without obstacles.

By NBSO Dalian Deputy Representative Yin Hang

When mention Smile Chinese,I will think of  vibrant and energetic two words, Every time I come to Smile Chinese, I will see the teacher and the staff of a kind smile and greeting, after the end of the course, there will be a course consultant to follow after class they believe that service-oriented philosophy, it let me see a business culture and literacy
                   By Goodyear Dalian Tire Company Limited HR manager James Jiang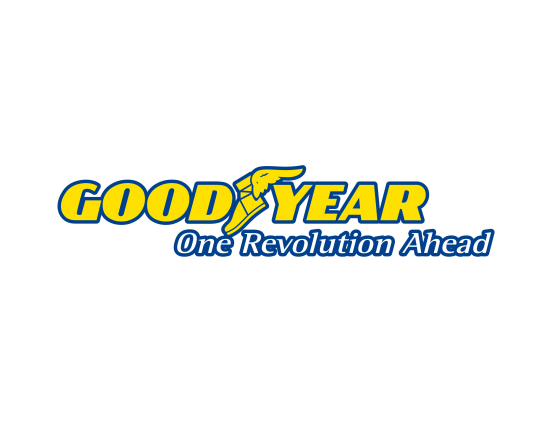 In the days of learning Chinese learning, is my most memorable time, the top and professional Chinese teacher, lively and lively atmosphere, so I can not forget.As a team came to Smile Chinese, the teacher teaching us patiently and improve the overall level of the team of , to achieve the communication without barrier, thanks to Smile Chinese.

By Intel Technology Sdn.Bhd. Principal Tafoya
Smile Chinese's connotation has far exceeded its advertisements, both camps and a variety of Chinese activities ,let me to experience Smile Chinese' care.In the activities, I am exposed to more Chinese culture and local customs,for the development of the enterprise to pave the way
               By ANSC-TKS Galvanizing Co.,Ltd Manager HR Shen Ji Hong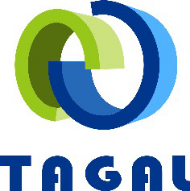 When I remember these days in Smile Chinese ,the Chinese proficiency test before class,the active atmosphere of courses, After class tracking,let me feel the perfect teaching instruction.A smart business, not only know how to create value, but also know how to care for the idea of service
             By Volkswagen FAW Engine(Dalian)Co.,Ltd Head of HR Zhang,Zhigang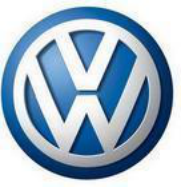 A pure bilingual teaching, teaching tracking, answering questions to ensure the effectiveness of teaching. Comprehensively improve the comprehensive ability of Chinese listening and speaking, at the same time to master the practical skills of dialogue with foreigners. Mainly for Comprehension (understanding), Fluency (fluency), Pronunciation (pronunciation), Vocabulary (vocabulary), Grammar (grammar), Culture (Culture) and other aspects of the system, science, and effectively improve the level of Chinese spoken language
                     By Liebherr Machinery(Dalian)Co.,Ltd Pierre PEBEREAU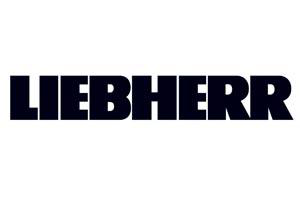 In Smile Chinese learning is a meaningful thing to do, in the classroom, Chinese teacher with projection, the word cards and other teaching aids, the use of voice, question and answer, replace, in English translation, drills and group competition. Method, in teaching not only pay attention to the luage skills of practice, also pay attention to the display, such as Beijing opera, traditional Chinese painting, traditional murals vividly describes, effectively completed the courses of Chinese language and culture
                       By SAP CHINA Program Specialist Sunny Zhai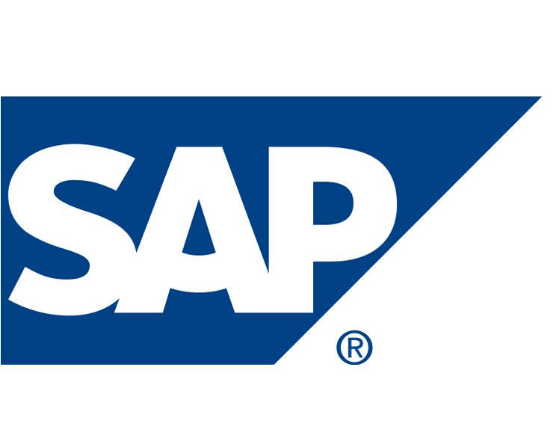 Smile Chinese learning atmosphere and the teachers of my Polish culture and reminds me of my desire, in Smile ChineseIn the days of study, I harvest not only knowledge, skills, but also friendship, new friends. More knowledge about Chinese culture
                           By TOTAL General Manager