Spring Festival(春节)is the most important festival in China lasting
more than 4000 years.The celebration traditionally runs from the first day of first month to the fifteenth day in Chinese lunar calender.Usually a month ago,people begin to buy food,new clothes and decorations for their houses.On New Year's Eve, after putting couplets each family will get together for a big dinner,watch the Spring Festival Gala and talk.
And some children stay up all night to light fireworks and play.But the most exciting things for them is that they can get red lucky packets from elders.During the festival,people will honor and visit their relatives,neighbours and friends. The Spring Festival is the symbol of reunion and a glorious thoughts for the future.No matter where they are,Chinese people will come to their home for the holiday with families.
对联(dui lian):a couplet is a pair of lines poetry which usually adhere to the sides of doors.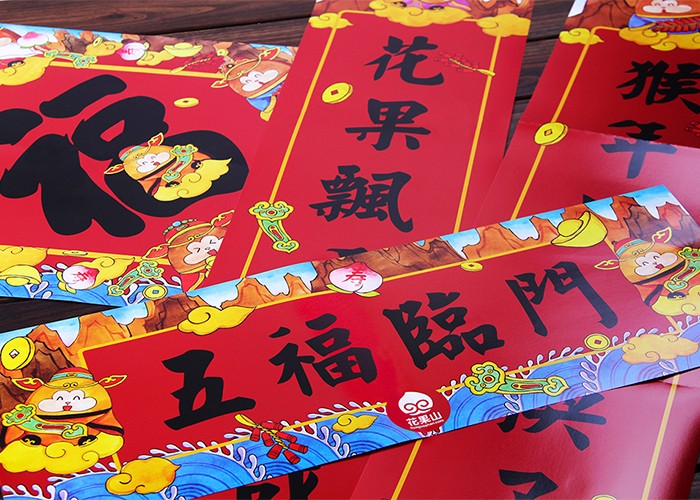 年夜饭(nian ye fan):a reunion dinner is held on New Year's Eve of the Spring Festival,during which family members get together celebrate.
除夕(chu xi):is the night before the Spring Festival.
春晚(chun wan):the CCTV New Year's Gala broadcasts on New Year's Eve and has become a ritual for many Chinese families.
压岁钱(ya sui qian):a red lucky packet is a red envelope with some money which is given by the elderly to kids during the festival.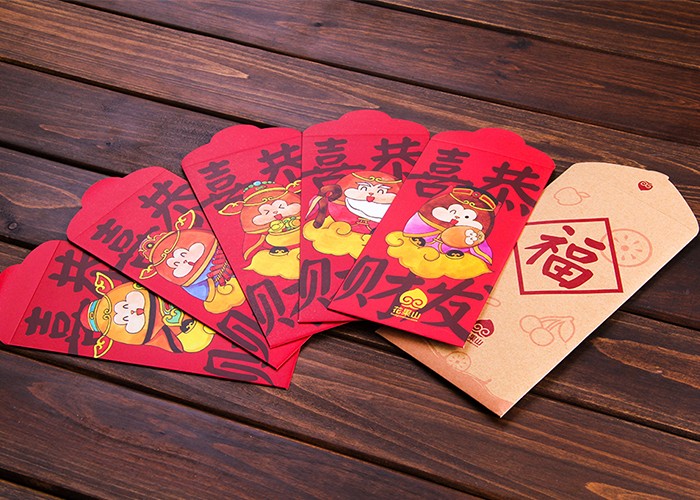 拜年(bai nian):Chinese people go to visit their friends and relatives saying "guo nian hao(过年好)"to express the best wishes for others.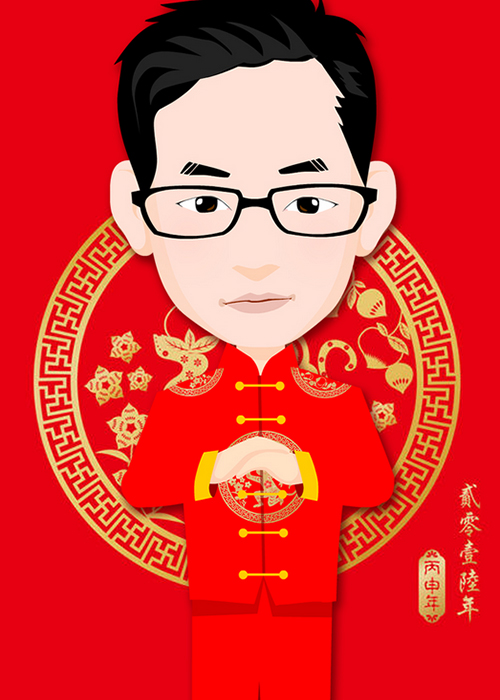 守岁(shou sui):On New Year's Eve,Chinese families get together and stay up all the night to welcome the arrival of the new year.