Lantern Festival(元宵节)is one of the Chinese traditional festivals on the fifteenth day of first month in Chinese lunar calender.In China,the first lunar month is called yuan-month and in the ancient times people called night xiao.And the 15th day is the first night to see a full moon.So the day is also called Yuan Xiao Festival in China.According to the Chinese tradition,at the very beginning of a new year,when there is a bright full moon hanging in the sky,there should be thousands of colorful lanterns hung out for people to appreciate.The lanterns are almost always red to symbolize good fortune.At that time,people go out at night to temples carrying paper lanterns and solve riddles on the lanterns.In some places,celebrations are held attracting thousands of visitors,such as a traditional lion dance and temple fairs.
汤圆 (tang yuan):is the festival food,which is a glutinous rice ball typically filled with sweet red bean paste,sesame paste,or peanut butter.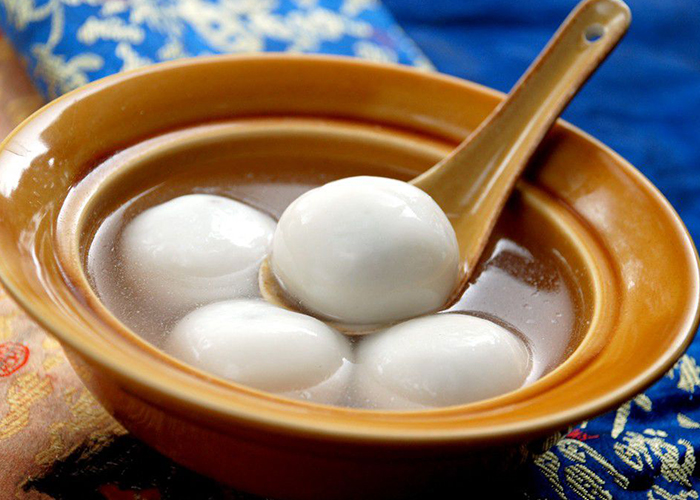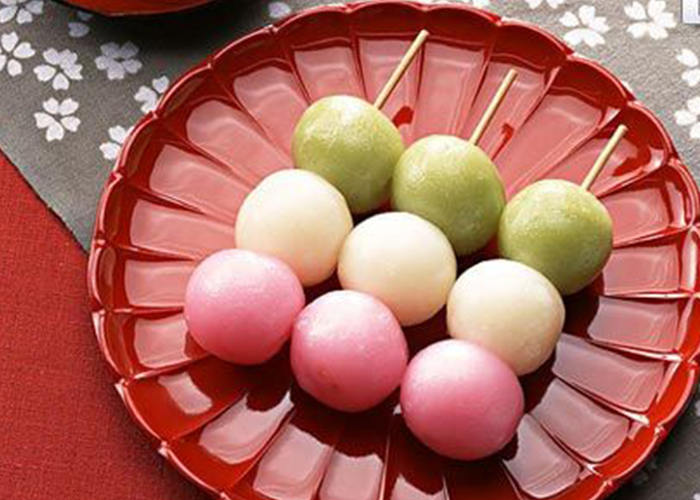 猜灯谜 (cai deng mi):some riddles are wrote in paper then put them in the lanterns.Visitors guess these riddles for fun when they view the lanterns.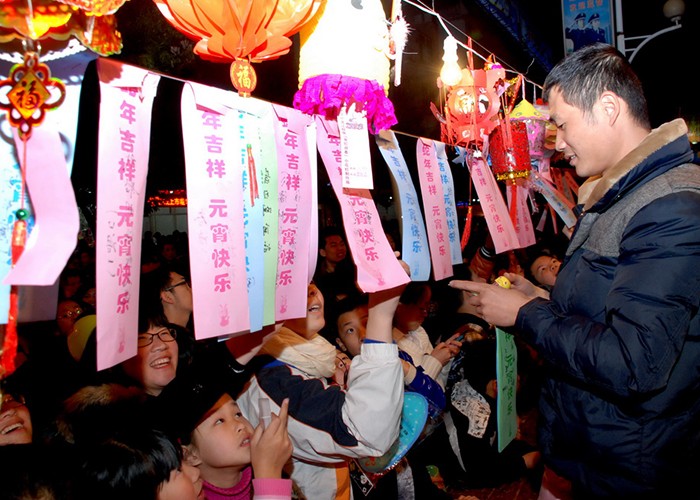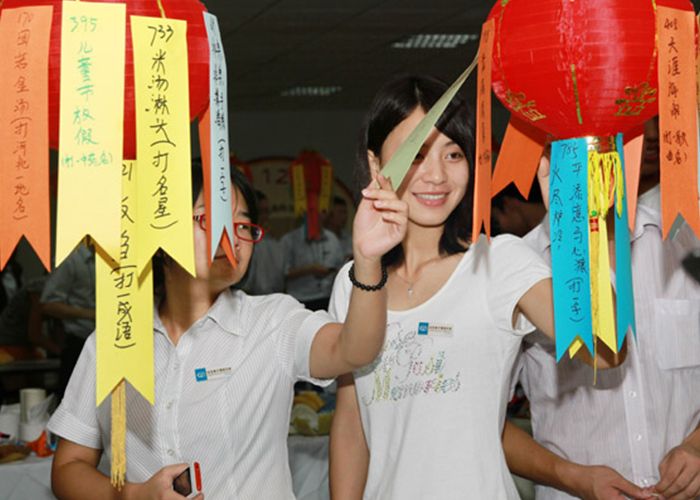 舞狮 (wu shi):There are usually two performers inside a "lion" that are dancing accompanied by the music of beating of drums,cymbals and gongs.