Double Ninth Festival(重阳节) The 9th day of the 9th lunar month is the traditional Chongyang Festival, or Double Ninth Festival.In an ancient and mysterious book Yi Jing, number "6" was thought to be of Yin character, meaning feminine or negative, while number "9" was thought to be Yang, meaning masculine or positive. So the number nine both in month and day creates the Double Ninth Festival, or Chongyang Festival. Chong in Chinese means "double."
The custom of ascending a height to avoid epidemics was passed down from long time ago. The height people will reach is usually a mountain or a tower.On this day, people will eat Double Ninth Gao (or Cake). In Chinese, gao (cake) has the same pronunciation with gao (height). People do so just to hope progress in everything they are engaged in. The Double Ninth Festival is also a time when chrysanthemum blooms. China boasts diversified species of chrysanthemum and people have loved them since ancient times. So enjoying the flourishing chrysanthemum also becomes a key activity on this festival. Also, people will drink chrysanthemum wine. Women used to stick such a flower into their hair or hang its branches on windows or doors to avoid evilness.
In 1989, the Chinese government decided the Double Ninth Festival as The Senior's Day. Since then, all government units, organizations and streets communities will organize an autumn trip each year for those who have retired from their posts. Younger generations will bring elder ones to suburban areas or send gifts to them on this day.On this holiday some Chinese people also visit the graves of their ancestors to pay their respects.
登高(deng gao):It's customary to climb a high mountain or high tower.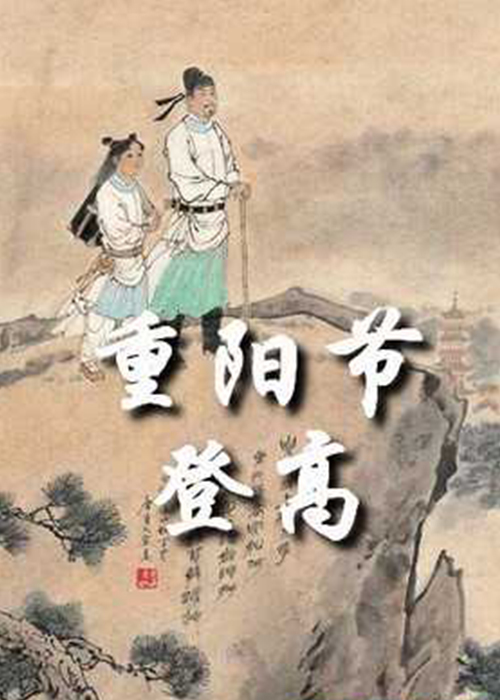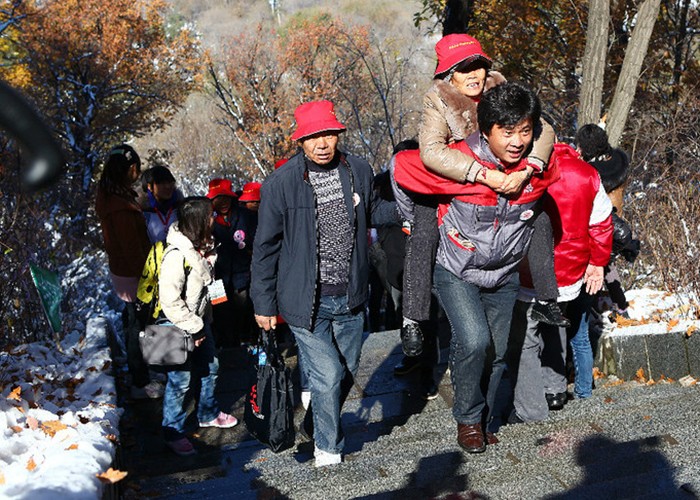 茱萸(zhu yu):a kind of plant,people usually wear it in this festival to avoid evilness.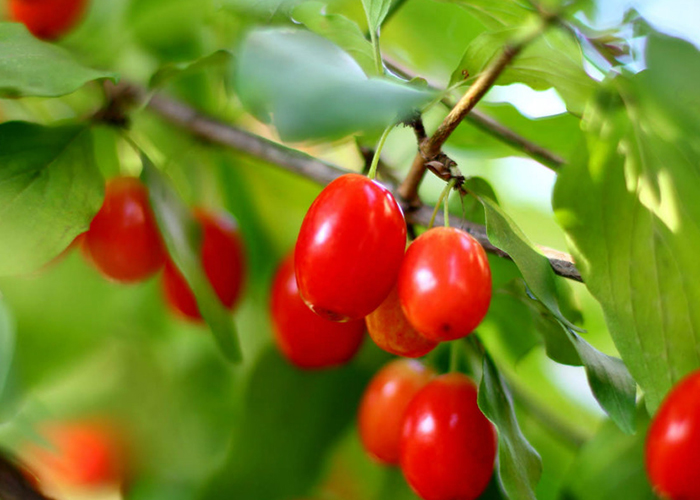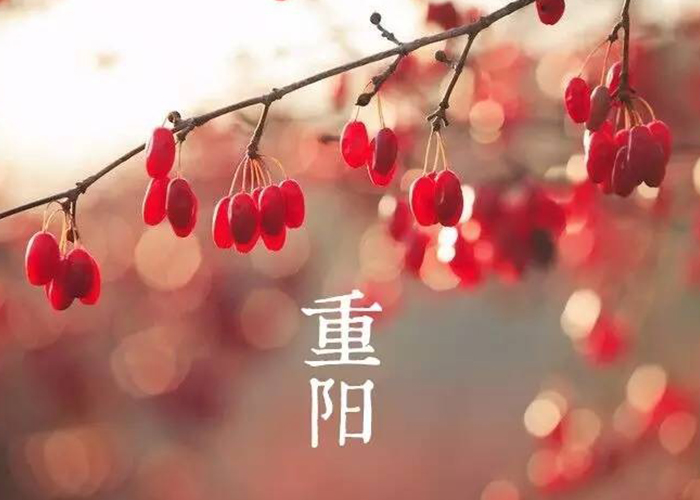 赏菊(shang ju):The Double Ninth Festival is a time when chrysanthemum blooms,so enjoying the flourishing chrysanthemum also becomes a key activity on this festival.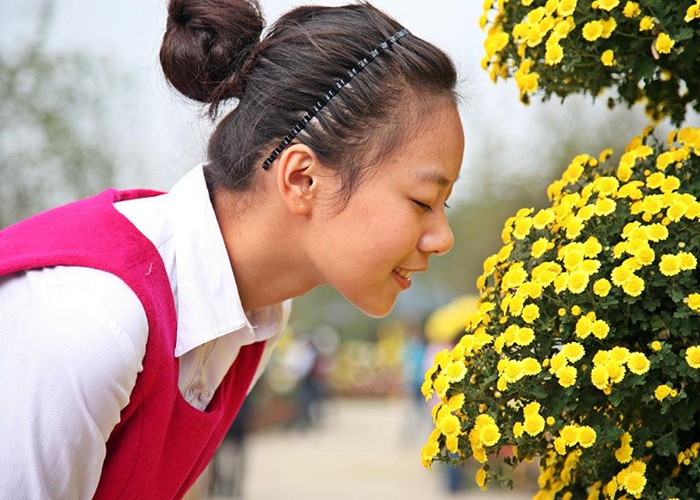 周易(zhou yi):a great work of philosophy in ancient China.It is about yin-yang,five elements,fengshui and other Chinese traditional things.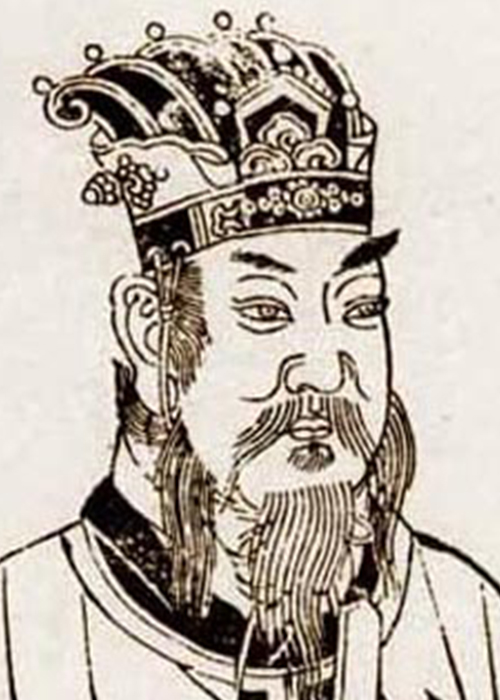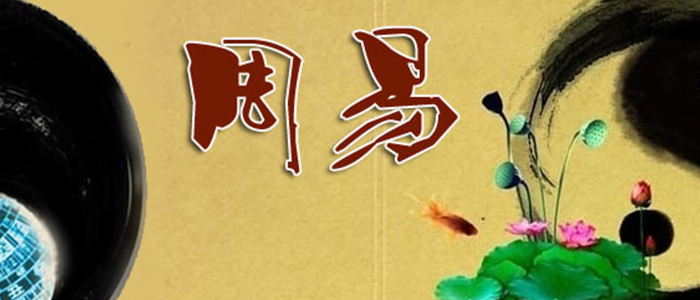 阴阳(yin yang):In classical Chinese science and philosophy,yin and yang describe how apparently opposite or contrary forces are actually complementary, interconnected, and interdependent in the natural world.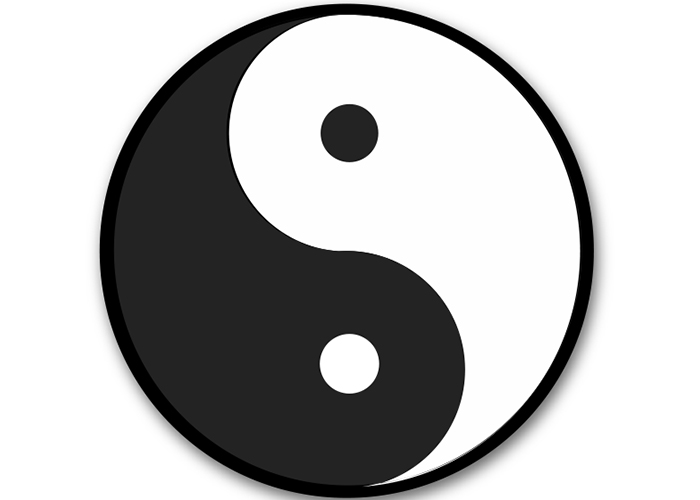 重阳糕(chong yang gao):is a kind of traditional cake eaten on the Chongyang Festival. It is mainly made up of rice flour, pulse flour and decorated with jujube, chestnut and almond with baked and steamed sugar. Cakes sounds like height,so people regard it as luck.