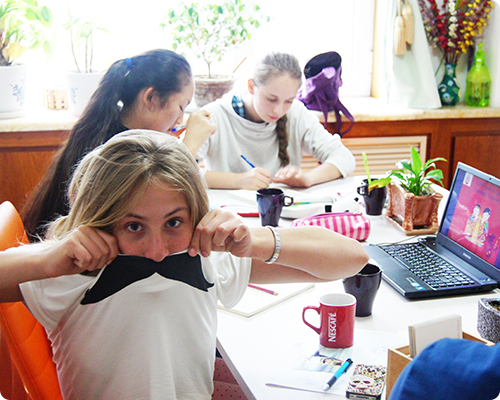 This course has been specifically designed for learners with zero-based learning and conducts a comprehensive overview of consonants, vowels and the pronunciation of the tones. A gradual transition is then made to using full syllables, phrases and sentences with core pronunciation exercises. Our academic teaching team will all demonstrate standard Chinese pronunciation in the classroom and be able to correct and address any mistakes in order for you to lay a solid and crucial foundation for you to progress leaps and bounds.
Class Content
This course consists of 6 classes where each class is divided into Pinyin and speaking practice sections. The first section includes consonants, vowels, tones and syllables etc. which are simultaneously interspersed with Chinese songs, tongue twisters and poetry. The speaking sections include topics such as introductions to nationality, self-introductions, greetings, numbers and daily expressions. There is also an important focus on grammar to ensure a solid foundation is set and includes questions, negative sentences, adjectives and statements etc. The course content also introduces Chinese characters to provide a full introduction to the language.
Who is this course appropriate for ?
Zero-based learners
To apply for your Chinese course, please complete the online registration
International Mobile :+86 133 2220 2227
Service Hotline : +86 411 8282 0606
For any inquiries, please contact : info@smilechinese.cn