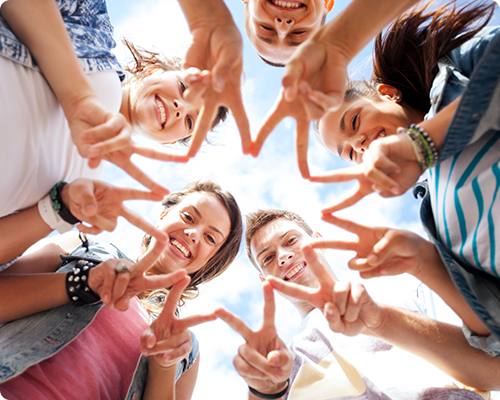 Our Chinese for Tourism course is specifically designed for students intending to travel to China or improve their Chinese for all aspects of travel and tourism. The course is simple and practical and as close to real life as possible. The content comprises of a comprehensive coverage of topics such as food, shopping, leisure and transport as well as many more. Through studying our Chinese for Tourism course you will experience and practice a wide variety of everyday scenarios in preparation for travelling in China, and be able to independently carry out all of your communicative tasks.
Class Content
Our Chinese for Tourism course is divided into 3 units:
(1) "Arriving in China";
(2) "Travelling with a Tour Group";
(3) "Travelling Alone".
The content is divided into four key themes: food and shopping; accommodation and transport; daily necessities; and tourist attractions. We also integrate many famous tourist attractions in China into our classes in order for our students to feel passionate about, look forward to their Chinese adventures and strive to improve their Chinese level.
Who is this course appropriate for ?
1. Learners wanting and intending to travel in China.
2. Learners interested in Chinese culture and the sights and attractions China has to offer.