2017 Summer Camp for Kids & Teens

Condition Of Registration 
Registration Form, Waiver, Terms & Conditions, Medical Record, Copy of Insurance Policy, Residence or Homestay Agreement if applied. 
Price Do Not Include
Passport, visa, airfares, travel or medical related insurance, personal spending money, additional expenses for non-program related activities.              


PRE-DEPARTURE
WHAT DO YOU NEED TO PREPARE?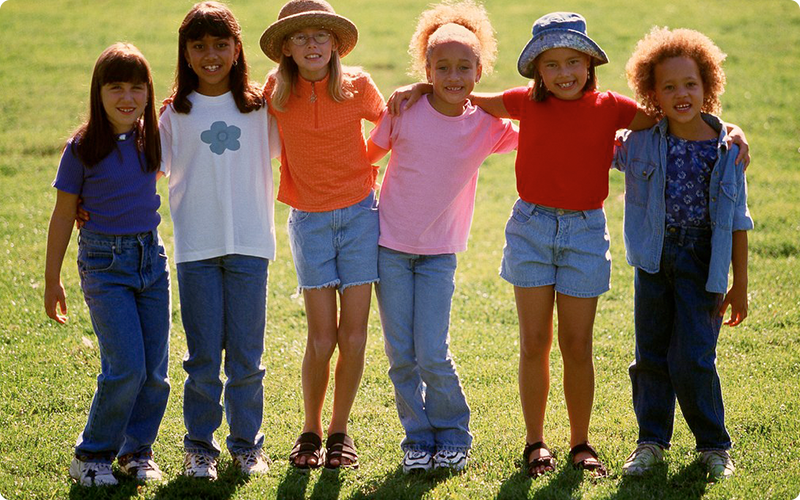 Who's Eligible?
Our programs are open to students aged between 7 and 17. Classes are split into appropriate age groups, giving students the opportunity to get to know and make friends with children their own age.
If you wish to travel and study with your children, we recommend our Family Camp.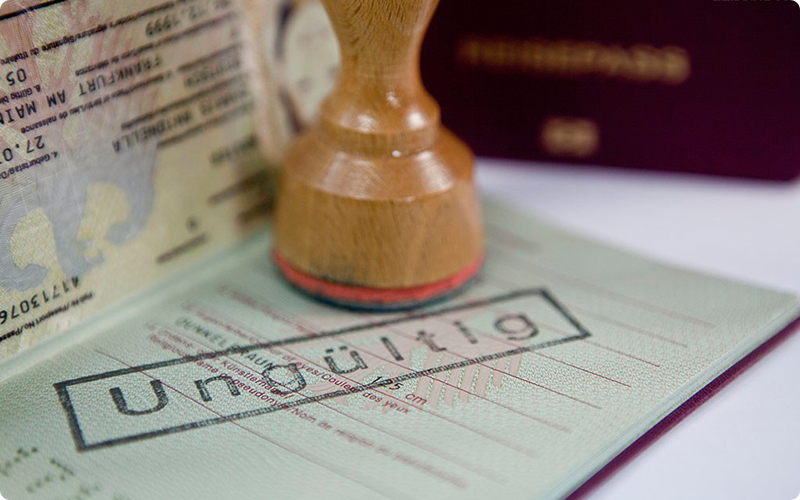 Visa
If you are currently in China, you do not require a new visa to participate in our programs.

If you are planning on travelling to China, we recommend you to apply for a tourist L visa. We can advise you on how to apply if you require our assistance.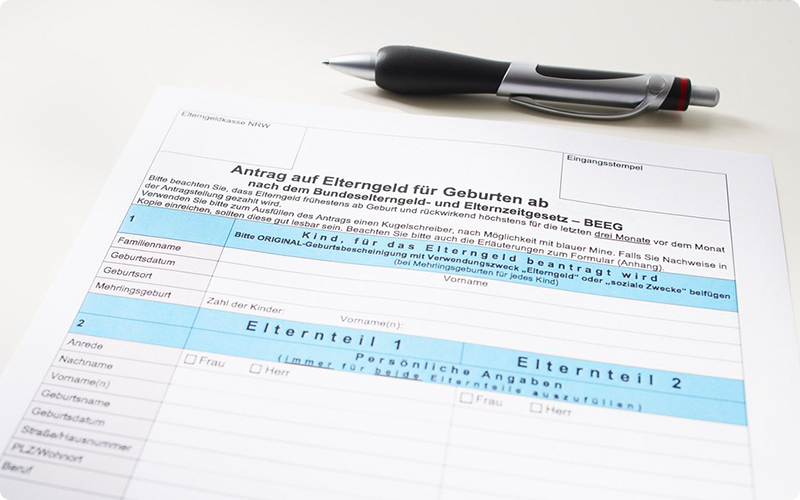 Insurance
We require all Summer Chinese Camp participants to have travel insurance, including health cover. If you are already a resident in China, we just require proof of medical insurance.
Health & Safety
The safety of your child is of paramount importance to us. That's why we will make sure your child is well-looked after even before they arrive in China.

Our support staff are available 24/7 to answer any questions and to assist if any issues arise.

While your child is attending our Summer Chinese Camp, they will be under the watchful supervision of our highly-experienced teachers and support staff. If your child is ill or needs medical attention, we will make sure they are taken to see a doctor immediately and will stay with them to ensure the utmost standard of care is given.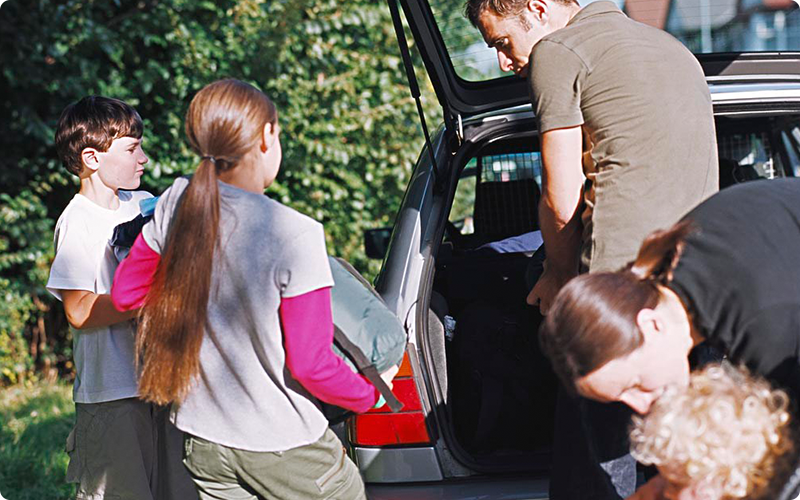 Travel Preparations
Before travelling to China, we recommend you check with your doctor to see if they recommend any vaccinations. Make sure you visit the doctor far enough in advance of your arrival date to complete and vaccination courses you may need.

We advise you to research the weather conditions in Beijing and Shanghai before arrival so you can pack suitable clothes for your trip. Make sure to bring clothes for both hot and wet weather.

If you have any questions about what to bring to China, don't hesitate to contact us for advice.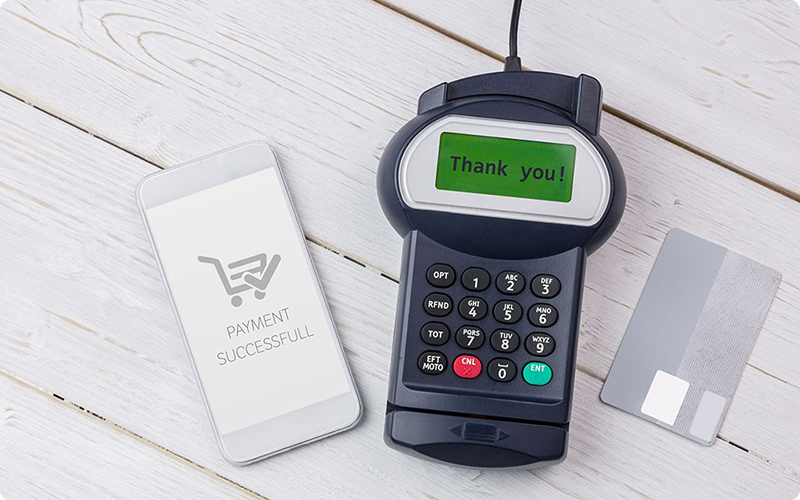 Payment
Once your Summer Chinese Camp place has been confirmed, we will require a deposit payment of 50% of the full program fee and the full accommodation fee, to ensure your place on the program is secured.

Payments can be made online through our payment system. Most international cards are accepted. For information on specific program prices, check out our prices page.

If you have any questions about payments, feel free to get in touch and we'll do our best to respond to your concerns.