Smile Chinese for Kids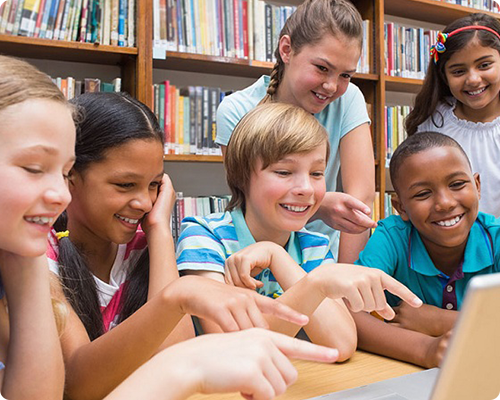 Our Smile Chinese for Young Learners curriculum has been specifically designed for learners aged 3 - 9 years. For this age group we have developed interesting and fun content and implement suitable teaching methods to focus towards the characteristics of how children are able to learn the language in the most effective way. Our classes will be entertaining, personalized and provide comprehensive support for children in their Chinese language learning and a life in China.
Class Content
Our Smile Chinese for Young Learners course is divided into sixteen units and include topics such as greetings, my family, nationalities, jobs, transport, clothes and colors, weather and holidays, sports and hobbies, appearances and descriptions, healthy eating and shopping etc. We provide a comprehensive overview of the key topics to help improve children's Chinese speaking and communication skills.
Who is this course appropriate for ?
1. Zero-based learning: young learner's aged 3 - 9 years
2. All language levels for young learners