Smile Chinese for Teens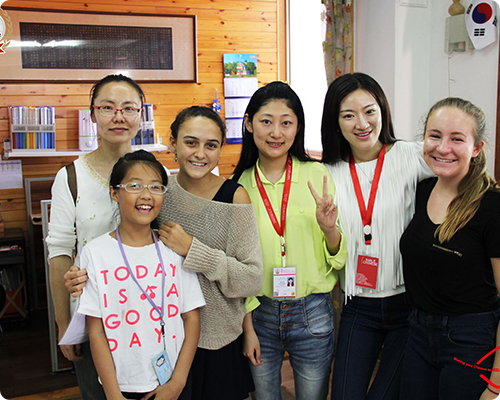 Our Smile Chinese for Teens curriculum has been specifically designed for learners aged 10 - 18 years. The course focuses on a combination of the language and the Chinese culture to not only improve the verbal communication skills of the students, but to increase their understanding of the Chinese culture and maximize the practical application of the language used in everyday life.
Class Content
Our Smile Chinese for Teens course includes topics such as greetings, my family, nationalities, jobs, transport, clothes and colors, weather and holidays, sports and hobbies, appearances and descriptions, healthy eating and shopping etc. We provide a comprehensive overview of the key topics to help improve teenager's Chinese speaking and communication skills.
Who is this course appropriate for ?
1. Zero-based learning: teenager's aged 10 - 18 years
2. All language levels for teenagers